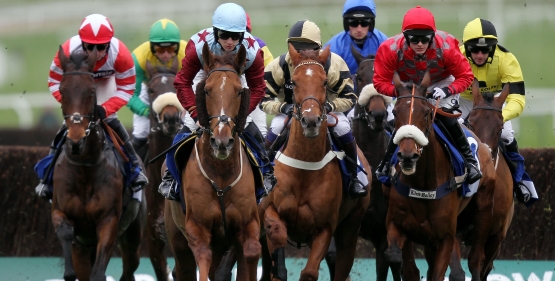 Welcome to Track Your Plays... Find your best selections here
TrackYourPlays.com was born out of a need to track the long-term horse racing results of handicapping products, angles, hypothesis and theory; as well as anything else the average horseplayer would like to keep track of. We also wanted to create trackers that would allow us to "invest" in racing with a long-term, positive ROI.
We believe the ability to change the results based on the very different landscapes of each race, and the varying odds of each horse over tens of thousands of races at Track Your Plays, will give you a massive advantage over the competition. We must remember that pari-mutuel wagering pits horse players against each other, so knowing when to bet what horse, is always the difference between winning and losing… So, join us and start finding the right bets today!